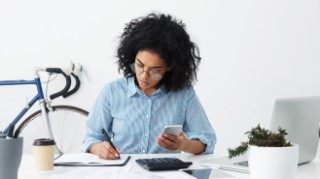 Student Budgeting Planner
Tools including spreadsheets to get your budget in order
There's lots to think about when you get accepted to uni – where you're going to live, what modules to pick – but sorting your budget should be your top priority. Knowing what you have to spend each week will help ensure you don't get into unnecessary and unmanageable debt and ultimately mean you're likely to have a better time, as you won't constantly be worrying about money.
For all the latest guides, deals and loopholes simply sign up today – it's spam-free!
How to work out your weekly budget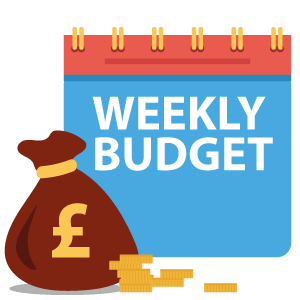 It sounds really boring, but sorting out your budget needs to be the first thing you do. Having enough money will make or break your time at uni. For more help see the 10 Student MoneySaving Tips.
Your student loan is paid into your bank account in three instalments at the start of each term, so it might seem like you've loads of cash to splash in freshers' week – but you haven't. That money needs to last the whole term, so spend it wisely.
Knowing how much income you'll have is essential – without this, your budget will be bobbins.
There are three stages to working out your budget:
1. Look at how much cash you'll have coming in.
2. Realistically work out how much money you'll have going out.
3. Then subtract your outgoings from your income and divide it by the number of weeks there are during a term. Once you've done this, you'll have an idea of how much you'll have to live off week by week.
Crucially, DON'T spend more than this.
When making a budget it's easy to forget some of the things you could end up spending your money on each week and each term. To help you out we've thought of possible incomings and outgoings to get you started:
Calculate money coming in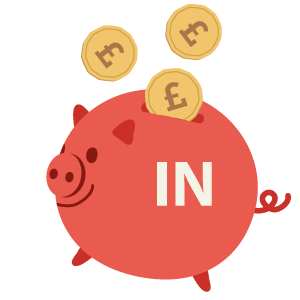 Money coming in should be easy to work out and realistically will be a much shorter list than that going out. The sort of money you might have coming in is:
Student loan
Any grants, bursaries, sponsorships or scholarships you're eligible for
Any cash from parents – if you can, agree in advance with them how much they're offering to give a week/month/term. See Martin's blog for how much the Government expects you to give your children for university to give you a starting point.
Any work income
Any savings you're planning to use at uni
If you open a student bank account (which you'll need to do), you'll also have an overdraft as a buffer. For full information on the best student bank accounts and information on overdrafts, see our 10 Student MoneySaving Tips guide.
Calculate money going out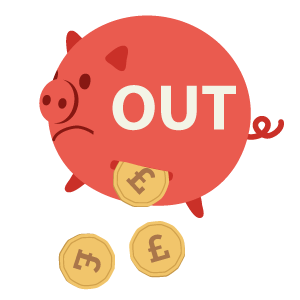 The possible money you could have going out is more complicated and will be different based on, for example, whether you're in university accommodation in your first year, or have a car with you at university - so you'll have to think about petrol costs etc. So we've divided it into categories to include all possible outgoings – just include the ones that apply to you:
University:
Tuition fees
Accommodation fees
Course supplies
Household bills:
Contents insurance (unless you're on your parents' home insurance – check with them)
Gas/electricity/water
Broadband
Mobile phone
TV licence
Food shopping
Travel:
Rail/bus/tube/coach
Petrol
Car insurance and tax
Fuel
Car maintenance
Breakdown cover
Little extras:
Drinking and eating out
Hobbies
Clothes
Tickets (cinemas/clubs etc)
Books and magazines
Gym/fitness
Haircuts
Big extras:
Christmas
Holidays
Festivals
Birthdays
Large one-off purchases, eg, bike, laptop, car
For all the latest guides, deals and loopholes simply sign up today – it's spam-free!
Ways of budgeting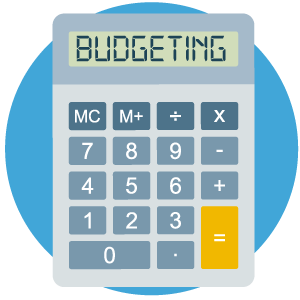 Calculating your incomings and outgoings is just one step on your budgeting journey. You also need to think about how you're going to initially record and then continue to track your budget throughout your time at uni.
How you decide to work out your weekly budget and stick to it will depend on what sort of person you are. Do you prefer an Excel spreadsheet, using an app on the go, or just good old-fashioned paper and pen?
You may need to try a few different ways of budgeting before you find the best one for you, but when you do find it, make sure you stick to it.
Mobile phone apps
If you're glued to your smartphone and find this an easy way of keeping track of things in other areas of your life (for instance using your phone as a diary), an app for your budget might be the right option for you.
There are lots of budgeting apps out there. The biggest thing to keep in mind is making sure it's a reputable app as you'll be divulging financial information. It's also probably best not to fork out too much money for the app (free is best!) just in case you don't get on with it.

Free student budgeting mobile apps worth downloading:
Old-school spreadsheets & calculators
If you don't have a smartphone, or you do, but want to try something other than an app, the UCAS budget calculator is a good place to start. If you're not sure how much you'll be spending in each area, the This is Money calculator gives ballpark figures to get you started.
Some people work better on their laptop using a spreadsheet that they can sit down and look at. This could be something you create yourself, or alternatively, you could fill out one that's already been created. Save the Student has a student budget sheet linked to in point one of its budgeting guide, which could help get you started.
If all else fails, even getting out the trusty paper and pen can work to jot down a rough budget - it's better than nothing at all.
For a more in-depth look at budgeting see our Budget Planner guide, for ways to curb your spending see our Stop Spending guide and to overhaul your outgoings see our Money Makeover guide.
Extra budgeting tips: The 9 top tips
There are always things you can do to improve your budget – take a look at the tips below to see if there are any more ways to save...

Where to go if you need help
If you've done all the above, you've made a budget and stuck to it, and you still find yourself in dire straits – don't panic. There are places you can turn and ways to find help. Here's a list of some of the options available to you while at uni: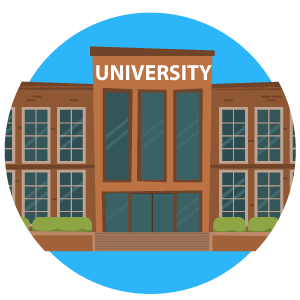 Your university
Most universities have hardship funds, opportunity awards and emergency options available if your financial situation changes or becomes desperate.
Your employer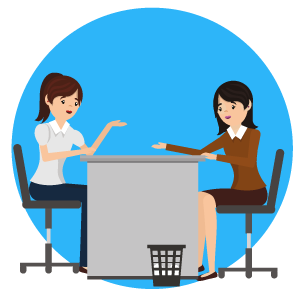 If you've managed to secure yourself a job while at uni then this could be a way to get a bit more money. Obviously you're at uni first and foremost to study, but if faced between going on a night out (where you're inevitably going to spend money) and taking an extra shift at work (where obviously you're going to be making money), you know what the sensible option is.

It may not be fun, but it's a better alternative than getting into worse money troubles. You could also chance it and ask for a pay rise; after all, if you don't ask, you don't get.
Your family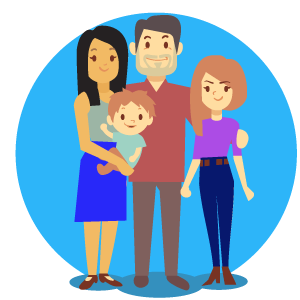 You might not want to admit to your family you're struggling and need help, but if you've tried all other options and are still struggling, it might be your best option.
If you've run out of money because of overspending, you may have not got your budget quite right. Now might be a good time to sit down with your family and draw up another one – sometimes a few heads can be better than one on this sort of thing.
BEWARE! However bad you think things may have got, NEVER go to a payday lender. Payday lenders provide money to those they know can't pay it back, meaning you'll rack up massive interest.