Mobile Phones
How to save on your mobile phone bill
Millions overpay for their phones, yet it's simple to ditch pricey plans – and many can save £100s a year. Our Cheap Mobile Finder compares 50+ retailers & resellers to find the perfect deal for you...
Find top mobile deals
Key Sim switching need-to-knows: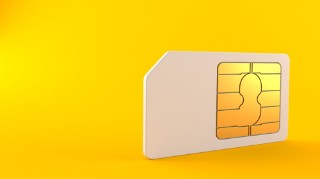 Nine million are out of contract on their Sim-only plan...
To find out if you are, text INFO for free to 85075. If you're happy with your phone, you could save by switching Sim (the chip in your phone that dictates your data, calls and texts allowance).
You'll usually have to sign up to a contract - typically 12 months, but some are on a 30-day basis. The best deals are usually for new customers.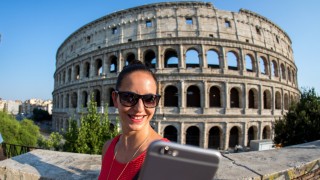 How to cut costs when using your phone on holiday...
Roaming charges are back for many, so if you're with a provider that charges for roaming in the country you're planning on taking a trip to, don't worry, we've got a whole host of tips, whether you're heading to Europe or travelling further afield, where an eSim could be a winner.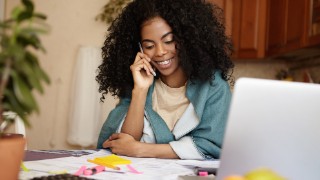 Don't want to switch? Haggle with your provider...
If your deal's ending, or you're out of contract, switching isn't the only way to cut costs. Slash £100s off your bills by using a method that dates back to the dawn of civilisation... haggling.
How to save on your mobile phone bill
Break it, lose it or have your mobile nicked – all of them can mean a lot of tears, and a lot…
If there are only one or two networks which give you decent mobile coverage, you may think…
If you're mid-contract and your contract is no longer suitable or the signal quality is…
You are viewing of
21
guides