MoneySavingExpert Charity Fund
Grant-giving to grassroots groups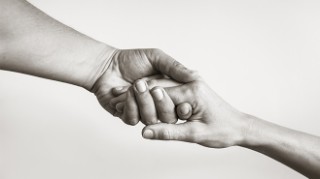 If you want to empower consumers, put money in their pocket. This site is dedicated to doing just that... but our charity fund does it even more directly. With nearly £2 million donated so far, it's MoneySavingExpert.com's way of giving back to users.
The money we raise currently goes to support the MSE Charity, which gives grants of up to £7,500 to groups that provide education, information and support to help people learn how to manage their money better.
But that's not all – in the past we've donated part of our fund to a range of charities nominated by you, MSE users, as well as making a series of one-off donations.