Broadband & TV
How to get the best deal on your broadband and TV
Seven million households are likely overpaying for broadband as costs rocket when promo deals end. So if you're out of contract, check now if you can save £100s/year by switching. Our broadband comparison tool helps you compare broadband, line and TV deals.
Compare deals in your area
5 quick broadband switching need-to-knows: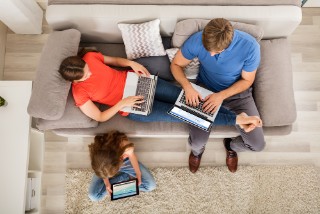 Four million on a low income are missing out on cheap 'social tariffs'
If you're on Universal Credit, Pension Credit, or equivalent benefits, you could be eligible for special social broadband tariffs. These tariffs are designed to give long-term consistently cheap prices. But around four million eligible households are missing out.
Prices start from £12/month for 38Mb fibre. You can opt to see these tariffs from firms with near-national coverage alongside standard deals in our broadband comparison. But for a list of all of them, see our...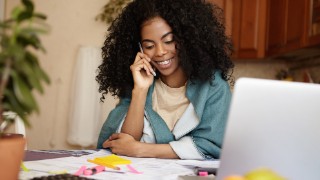 Don't want to switch? Haggle with your provider...
If your deal's ending, or you're out of contract, switching isn't the only way to cut costs. Slash £100s off your bills by using a method that dates back to the dawn of civilisation... haggling.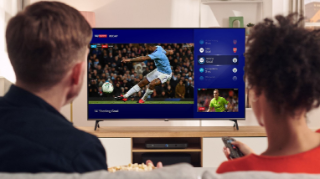 TV MoneySaving tricks
Over half of UK households are signed up to at least one streaming service, while millions spend £100s a year on digital TV subscriptions.
Yet there are loads of ways to slash the cost, such as making the most of Freeview, switching streaming plan and finding the best digital TV deal. Here are our best tips to save on watching telly.
How to get the best deals on your broadband and TV
Over half of UK households are signed up to at least one streaming service, while millions…
If your phone's full of photos and videos, or you need to back up your computer, you can use…
If you're mid-contract, cancelling your broadband before your contract is up can cost you
You are viewing of
17
guides