Optical, Dental & Physio Cover
Plus other treatments - the top healthcare cash plans
Get Our Free Money Tips Email!
For all the latest deals, guides and loopholes - join the 12m who get it. Don't miss out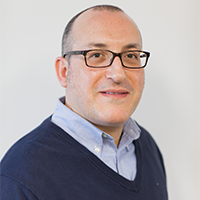 Tony and Rebecca | Edited by Johanna
Updated July 2018
Worried about paying for dental, optical or physio treatment? You can get cheap cover with a healthcare cash plan, possibly saving £100s, and some even pay out more than you pay in.
In this guide we explain how healthcare cash plans - which repay any treatment you've shelled out for - work, how to find the best schemes and what to watch out for before you buy.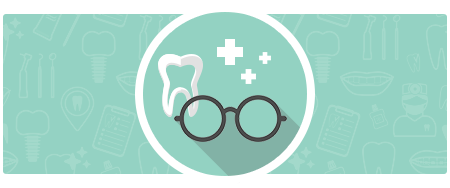 Healthcare cash plans best buys
Healthcare cash plans explained:
The 9 need-to-knows
Healthcare cash plans are insurance policies that instead of covering you for unforeseen events like most other types of insurance, help you pay for the cost of routine healthcare such as going to the dentist.
They're totally different to private medical insurance and can be a cheap way of paying for everyday healthcare costs. Many people don't understand how they work so here are nine need-to-knows to help you decide if it is for you and where to find the best cover at an affordable rate.
Best buys:
The top cash plan policies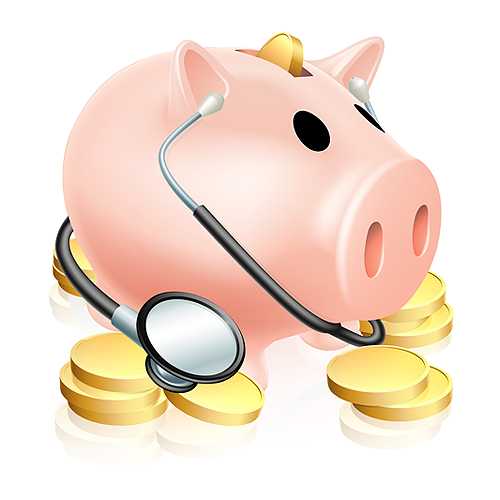 Cash plans have different prices, cover and limits, so they're a nightmare to compare. To help we've based our best buys on a variety of scenarios.
We've analysed policies and worked out our best by those which pay back the most compared to how much they cost. To pick the top we've divided the total amount you can claim per year with how much you'll pay out per year and given it a score. For example, a policy that pays out £300 and costs £100 a year would score a 3.
Best buys: Individual cover
As each provider has a range of tariffs, for a single adult its nearest tariff to £20 a month was used and unless stated the upper age limit is 65.
Our cheapest adult policies
These basic policies for individuals focus on cheap plans so if you forget to claim the loss is small, but it does mean the potential payback is reduced. If it works, but you want more cover, you can always increase the plan level.
Our best value adult policies
These policies are a step up from our basic top picks. As you're getting a better level of cover, the price is more and as always, the aim is to find a policy with a range of cover and a good payout rate. The policies listed as best value meet a minimum criteria of; £125 for dental, £125 for optical and £200 for physio. If you go for a cheaper policy, like those above, you won't be able to get the same level of cover.
Best buys: Our best value family policy
As each provider has a range of tariffs, for a family (two adults and two kids) a policy of up to £40 was used and unless stated the upper age limit is 65. With all policies, always remember to check the cover levels suit your needs before buying.
As you're covering two adults and two children the price for these plans is higher along with the amount you could be paid back. The aim is still to find a policy with a range of cover and a good payout rate.
Best buys: Our cheapest policy for over 65s
Most of the top-paying healthcare cash plans have a maximum joining age of 64, but if you're older there are still plenty of options as you can see from the best buys below.
What to do if something goes wrong
If your cash plan provider rejects your claim and you think it has done so wrongly, do not take it lying down. First complain to it directly then if you don't get a response within eight weeks, complain to the free Financial Ombudsman.
The ombudsman is an independent adjudicator that will make the final decision on a claim if you are locked in a dispute with your insurer. For more on how to make a complaint, read our Financial Rights guide.