Access your credit score & tools to improve your chances of acceptance by joining MSE's Credit Club

Customers on its standard tariff will see prices rise by up to £135 a year for a typical dual-fuel home

We've blagged 10,000 totally free tickets to the show at the NEC in Birmingham from 10 Oct to 14 Oct
Tools & Calculators to slash your bills
More Tools & Calcs
Poll
Have you haggled with Sky, BT, the AA and more this year? Did you succeed?
This week's MoneySaving poll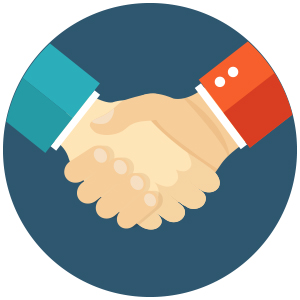 Haggling can provide big savings – on anything from digital TV and broadband to credit cards, breakdown cover and insurance. Each year we try to gauge the success rates of those who've done it. So please let us know whether you've gained cheaper prices, extra goods, better deals or reduced interest.
Which of these firms have you tried to haggle with IN THE LAST YEAR?
(Select as many as you want from the major providers below.)