The best savings account rates have barely risen since November's base rate rise, MSE data reveals

Get 20% extra off selected eBay sellers including big-brand electricals, already at outlet prices

The energy firm has become the latest of the big six companies to announce it's increasing prices
Tools & Calculators to slash your bills
More Tools & Calcs
Poll
Should the railways be renationalised?
This week's MoneySaving poll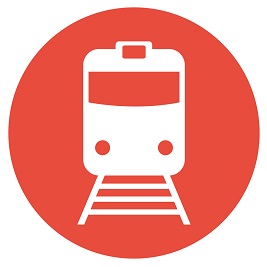 We used to let the train take the strain – though in the last few weeks rail chaos has meant it's been the cause of it.
Privatisation over 20 years ago means our trains are currently run by 30 private rail firms. Could renationalising – taking it all back into public ownership – be the solution?
It's a complex debate, so just opt for which of these is CLOSEST to your view.