If you're eligible, you could get a cracking cheap one-year deal or the cheapest two-winter big-six fix

Troubled retailer says everything must go, as it slashes prices by up to 30% at 25 of its UK stores

Our full guide to how to max your interest with the top easy-access, fixed and ethical savings accounts
Tools & Calculators to slash your bills
More Tools & Calcs
Poll
Are you data greedy? How much do you use on your mobile?
This week's MoneySaving poll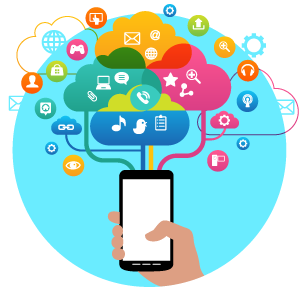 With the growing use of social networks, streaming services, gaming and more all done on mobiles, we wanted to see how much data you crunch in a month.
How much data (via your 3G or 4G signal not Wi-Fi) do you USE in a typical month? If unsure, check your data usage settings or your mobile bill.