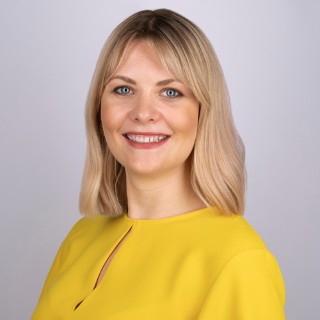 Katie Watts
Senior Communications Manager
Katie arrived at MSE in October 2016 after working at a PR agency. She looks after MSE's relationships with other journalists, TV news programmes, radio stations, newspapers and websites, spending her time shouting about the great work MSE does to protect consumers and deploying our experts to share their money tips on breaking news stories.
Previously a short-film producer, Katie loves movies and film festivals, especially the golden age Hollywood classics (she fancies herself a Grace Kelly!). She's also a keen volunteer, running a Guides and Scouts unit at Great Ormond Street Children's Hospital and fundraising for a child protection charity, Dot Com Children's Foundation.

This is where to find MoneySavingExpert on Twitter, Facebook and Instagram.