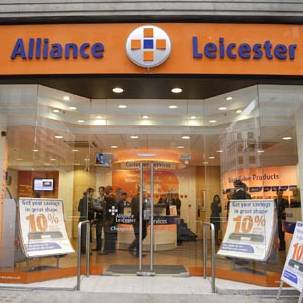 Today sees the launch of Alliance & Leicester's new eSaver account, which offers a top seeming rate of 6.5%. This sounds like a market leader; yet scratch the surface and a whirlpool of unpleasant drawbacks appear.
First of all, 0.35% of this rate is a bonus which lasts until January 2009, then drops like a stone. Plus, despite allowing no-notice access, if you withdraw money at any point, you'll earn no interest at all for that month. Taken all together, these limitations mean there are very few people for which this is the best option.
After number crunching, ICICI's* Hisave account is a much better option. It's totally clean, meaning the rate isn't artificially enhanced by short term bonuses, and you can take out your cash at any point without penalty. On top of this, it guarantees a competitive rate until December 2011, a huge four years.