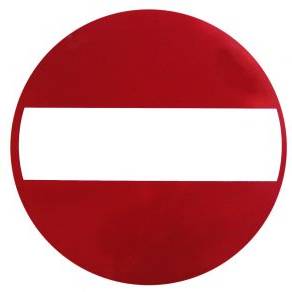 The OFT has issued High Court proceedings against five UK prize draw firms to prevent the distribution of "misleading" scratch-cards.
The businesses promote various prize draw cards distributed via magazines, newspapers and by post.
The OFT says the promotions often falsely claim the recipient has won, exaggerate their winnings or omit crucial information such as the high cost of claiming.
The watchdog is seeking injunctions against Gloucestershire-based Purely Creative Limited, plus Herefordshire-based Strike Lucky Games Limited, McIntyre & Dodd Marketing Limited, The Winners Club Limited, and Dodd Marketing Limited.
An OFT statements says the companies believe their promotions comply with the relevant laws and guidelines and have refused to cease their publication.
Heather Clayton, OFT Senior Director, says: "Our case is these promotions encourage people to believe they have won a valuable prize when, we argue, the plain fact of the matter is that people are being sold a low value product.
"We have been unable to reach agreement with the companies or secure voluntary agreement that distribution will cease. So the best thing now is for the High Court to decide."
Further reading / Key links
Make them play fair: Consumer Rights