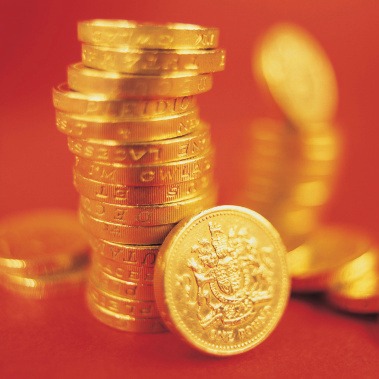 The Government is ordering pension fund managers to come clean about hidden costs which can wipe tens of thousands of pounds off the value of retirement pots.
Pensions Minister Steve Webb says it's crucial that employers' defined contribution schemes are transparent, so people can make good financial decisions.
In a written statement to MPs, Webb said in future, ministers will be bound by law to create rules to ensure transaction costs are more open. An amendment will be introduced to the Pensions Bill in the House of Lords on Wednesday.
"Transparency of costs and charges is fundamental for good scheme governance and to enabling comparison between schemes," Webb said.
"Requiring increased transparency is the latest step in the wider Government programme to see fair charges for people who are automatically enrolled into workplace pensions."
The Office of Fair Trading warned last year that there was "insufficient visibility and comparability of charges" to ensure that competition in the market was fully effective.
Webb also insisted he will "see through" proposals for a cap on fund charges – expected to be around 0.75% a year (see the Government delays 'rip-off' pension charge cap MSE News story).
The Government has said someone who saves £100 a month over a typical working lifetime of 46 years could lose almost £170,000 from their pension pot with a 1% charge and over £230,000 with a 1.5% charge.