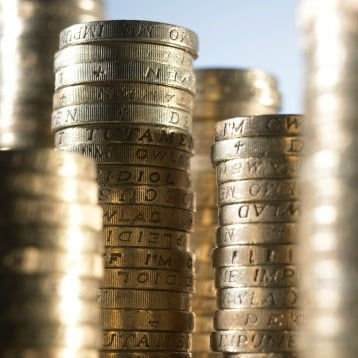 The national minimum wage for adults is to increase by 3% – 20p an hour – from 1 October, the biggest real-term rise in seven years, the Government has today announced.
It says more than 1.4 million low paid workers will benefit from the following hourly rate rises:
The hourly rate for adults aged 21 and above will rise to £6.70, from £6.50 – a 3% increase.
The hourly rate for 18-20-year-olds will rise to £5.30, from £5.13 – a 3% increase.
The hourly rate for 16 and 17-year-olds will go up to £3.87 from £3.79 – a 2% increase.
The hourly rate for apprentices will rise to £3.30 from £2.73 – a 21% increase.
The rates have been recommended by the Low Pay Commission and are based on the inflation forecast of 0.5%, although the Government has gone further than the suggested figure of £2.80 for apprentices. See MoneySavingExpert.com's Budget Planner for help managing your cash.
However despite the forthcoming increases, minimum wage will still be less than the voluntary Living Wage – which is calculated according to the basic cost of living in the UK – at £7.85/hour (£9.15/hour in London).
'More financial security for Britain's families'
Prime Minister David Cameron says: "At the heart of our long-term economic plan for Britain is a simple idea – that those who put in, should get out, that hard work is really rewarded, that the benefits of recovery are truly national.
"That's what today's announcement is all about, saying to hardworking taxpayers, this is a Government that is on your side. It will mean more financial security for Britain's families and a better future for our country."
However Chuka Umunna MP, Labour's Shadow Secretary of State for Business, Innovation and Skills, says: "This 20p rise falls far short of the £7 minimum wage which George Osborne promised over a year ago. Ministers have misled working families who have been left worse off.
"Where under David Cameron we've seen the value of the minimum wage eroded, we need a recovery for working people."