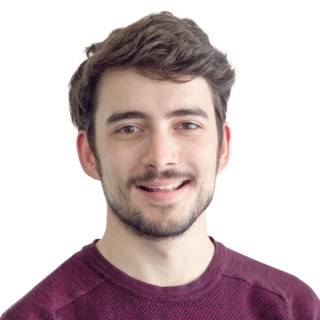 Petar Lekarski
Senior News Reporter
Petar joined MSE as a Money Analyst in October 2019, before moving to the News team as a Senior Reporter in April 2021. He's also currently filling in for Eesha as Martin's researcher, supporting the Money Saving Expert across his TV, radio and print appearances.
Having graduated with a degree in law, Petar previously worked at a private client firm before joining an energy switching start-up, where he developed his interest in saving people money on their bills.
When he's not poring over his budgeting spreadsheets, you'll find him at the cinema, eating spicy food or cycling around London on a rented bike. He also enjoys playing video games, bouldering and lists of three.