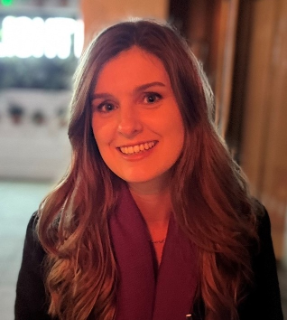 Sally Dray
Public Affairs Officer
Sally joined MSE in October 2021 as part of our Campaigns team. She helps to represent consumer issues to the Government, regulators and other external bodies to help improve outcomes and protections for consumers.
Before joining MSE, Sally worked in different roles at the House of Lords. She studied history and politics at university and has an MA in US politics.
Outside of work, Sally loves experimenting with new recipes, and (somewhat consequently) is determined to finish the couch to 5K challenge and take up running.
Latest from Sally Dray

The Lifetime ISA is in need of a radical overhaul – here's why
Lifetime ISAs were introduced in 2017 and offer a 25% bonus on savings for buying a first home or retirement. But, first-time buyers can only use their LISA savings towards a £450,000 home - a cap that hasn't kept up with rising house prices in the UK, and is in need of a radical change.
6 February 2023