Get Our Free Money Tips Email!
For all the latest deals, guides and loopholes - join the 12m who get it. Don't miss out
100% verified
We check every deal, but if something's changed, please report it.
Shop safely
There's a risk any company can struggle, so learn to Shop Safely.
Cards

£2 greetings card, incl first class delivery*
Via MSE Blagged code for new and existing customers
If you enter the MSE Blagged code MSE99 at online card retailer Choosey.com*, you can get any A5 or small square card for £1.64 (99p plus 65p delivery) until 11.59pm on Sat 30 Sep. It normally costs £2.99 plus 65p delivery.
You have to pay via PayPal, but if you don't have a PayPal account (and don't want to make one), you can pay using a guest checkout.
You add also add a video message for free - see Choosey.com's video 'how to' guide for how it works.
The code can be used on multiple cards per order and you can get up to three cards delivered via first class post to the same address for 65p, but delivery to multiple addresses will cost 65p per card.
Order by midday for cards to be dispatched that day. However, delivery can take between one and three days, so it'd be worth ordering a few days in advance of when you need it, just to be safe.
What's Choosey.com?
Choosey.com has been making personalised greetings cards online since February 2016, so it's still relatively new. Let us know what you think of it in our Forum, via Twitter @MSE_Deals or Facebook.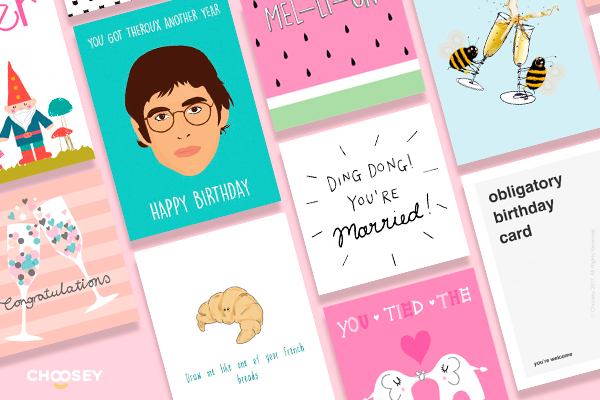 Food & drink

£17.49 Speyside single malt Scotch whisky
At Aldi. Next cheapest similar, Glen Moray £20 at Asda
Ongoing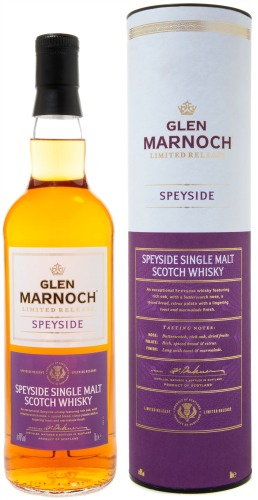 If you know a whisky fan you can get a 70cl bottle of Speyside single malt for £17.49 at Aldi stores (find your nearest).
The next cheapest similar non-aged branded single malt whisky from the same area is Glen Moray 70cl for £20 at Asda*. Some Lidl stores also sell its own-branded Ben Bracken single malt whisky at the same price, £17.49, but it's worth calling ahead to check your local stocks it before making a special trip.
Whilst we can't vouch for the taste, the Aldi single malt won a silver award at the International Spirits Challenge 2017.

Cheap BBQs, incl £1 disposables
Also kettle BBQs from £18, 5kg charcoal from £3ish
Summer sizzler
With the weather hotting up, there could be an ideal opportunity to light up the barbecue, so we've rounded up some of the cheapest barbecue deals we could find, including portable charcoal barbecues from £10, disposables from £1 and 5kg bags of charcoal from £2.89.
£1 barbecues
Disposable barbecues are available for £1 in store at Poundland or Poundworld. The next cheapest we've found is £1.80 at Wilko*. They often sell for around £5 in supermarkets, so if you want one it's worth making the trip to one of the stores above if you have one nearby.
You should check the quantity of charcoal and burning time if you plan to cook for several people, as there's a lot at steak (sorry) and you may need to purchase more than one - or risk a grilling.
Portable barbecues
Standard-sized charcoal barbecues
If you're cooking for a family of four, a standard-sized free-standing barbecue should do the job. On Thu 15 Jun, we found these deals:
Gas barbecues
With gas barbecues, you usually save on time, but not money. You'll need to factor in the cost of the gas canister and refilling it compared to charcoal. On Thu 15 Jun, we found these deals:
5kg charcoal £5 or less
The hottest deals we found on 5kg bags of charcoal, which are sure to get you sizzling, include:
Instant lighting charcoal bags
If you don't want guests barbe-queuing up for a sausage whilst you're still trying to light the grill, then you might want to opt for the easier option of instant lighting charcoal bags. We checked the prices at these retailers:
Barbecue safely
Whichever barbecue you choose, be sure to follow the Fire Service's barbecue safety advice, never leave your barbecue unattended, always dispose of charcoal or disposable barbecues responsibly and never bring your barbecue indoors.