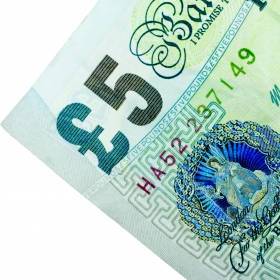 Consumers will get greater protection under the revamped Financial Services Compensations Scheme (FSCS), the Financial Services Authority announced today.
The FSA says the scheme, which is a safety net for savers, guaranteeing 100% of the first £35,000 they deposit, now has a capacity of £4 billion. Yet the FSA did not explain how compensation will work if more than that was needed, as would have been likely if Northern Rock had gone bust following the crisis in September.

Martin Lewis, creator of MoneySavingExpert.com, comments:
"This certainly isn't bad news for savers, but neither is it a jump forward as far as savings protection is concerned. There's still too much confusion in the system, particularly around what defines an institution. This depends on each bank's licence, meaning one banking behemoth like HBOS – which includes Halifax, the Bank of Scotland, Saga and Birmingham Midshires – gives you only one set of protection, while another like the RBS group - incorporating NatWest, the Royal Bank of Scotland and Tesco - gives £35,000 protection in each.
" "Plus while the FSCS fund doesn't even look set to be able to cover even one bank going bust, we still need clearer guidelines, better explanation and increases peace of mind for savers"