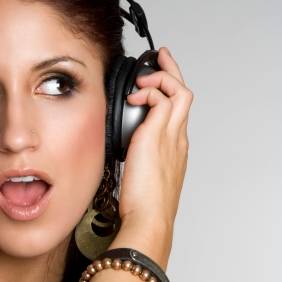 Downloading tracks is not always the cheapest way to buy music, research shows.
The music price comparison site Tunechecker.com reveals that of this week's top 40 albums, it's cheaper to buy five of them as a CD rather than as downloads.
For example, the album I am... Sasha Fierce, by Beyoncé, costs £5.99 when buying from the cheapest CD retailer, according to Tunechecker. Yet it's 46p more when buying the cheapest download.
The internet, which has revolutionised how we buy music in terms of price and access, is still the cheapest method overall. Some singles cost just 29p via the web.
The research still shows it is cheaper to download 28 of the top 40 albums, while on seven albums there is no difference in price between a CD and MP3 music file.
Archna Luthra, MoneySavingExpert.com consumer products analyst, says: "The research shows it's best to first compare prices and not automatically assume downloading music is cheapest.
"If you buy a CD it's usually easy to copy it onto a computer and you then have the file to transfer onto an iPod or other MP3 player."
Further reading/Key links
Cheap music: Tunechecker.com