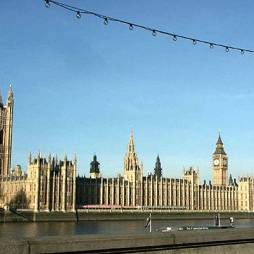 Prime Minister Gordon Brown announced today that the General Election will be on May 6.
Brown named the day in Downing Street after returning from Buckingham Palace, where he formally asked the Queen to grant a dissolution of Parliament.
Flanked by ranks of Cabinet ministers, he said the election date had been "probably the worst-kept secret of recent years".
Consumer finance is expected play a large part in campaigning by the major parties.
Labour has already announced a crackdown on irresponsible lending (see the Lending crackdown MSE News story), while the Tories say they will reverse most of the Government's planned increase in National Insurance next year.
The Lib Dems say they will cut taxes for those on low and middle incomes, paid for by closing tax loopholes that benefit the wealthiest.
Further reading/Key Links
Cut costs: House-Buying MoneySaving, Best Bank Accounts, Inheritance Tax, Cheap Petrol & Diesel, Benefits Check-up