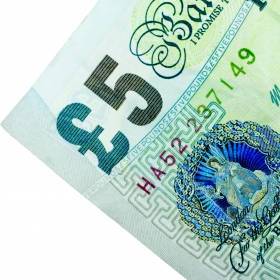 A charity has been set up to help victims of the riots in England over the past week.
UK Disaster Relief is raising money for local agencies, non-government organisations and community groups to help people who have lost their homes, possessions and businesses.
At present, you can only donate by text via JustTextGiving or at the eBay checkout.
If text-donating, text UKDR01, followed by the amount, to 70070. If you want to donate £10, text UKDR01 £10 (include the pound sign and a space between the code and amount).
The money is deducted from your mobile phone credit or added to your monthly bill, depending on the type of user you are.
Texts are free. After donating you will receive a text with a link to a form to add Gift Aid which gives the charity a 25% boost as the Government will add tax relief on the amount donated. This is only applicable if you're a UK taxpayer.
UK Disaster Relief is in the process of registering with charity-giving sites Virgin Money Giving and My Donate so you can soon donate via them too.
Alternatively, people can send a cheque to UK Disaster Relief, Radius Works, Back Lane, London, NW3 1HL.