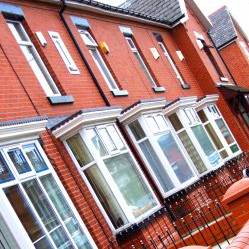 Property buyers who purchase homes worth over £2 million will have to pay a significantly higher rate of stamp duty.
The new tax rate will become 7% later today. The rate for all homes worth over £1 million was 5%, though that still stands for homes between £1 million and £2 million.
The rate for £2 million+ properties held in a company will be 15%.
Meanwhile, George Osborne also signalled a crackdown on stamp duty avoidance schemes, often used by wealthy individuals.
These normally involve a company rather than an individual buying a home. When the property is sold, the company owner sells the business rather than the house or flat, which then transfers to the new business owner.
Capital gains tax will also be due on UK properties held as part of an overseas vehicle.