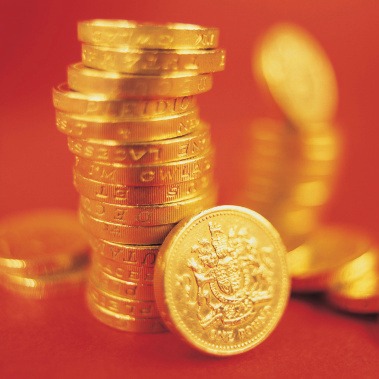 Pensions Minister Steve Webb has urged companies that charge excessive fees to offer members fairer terms.
The Liberal Democrat minister says funds that have "torn the heart" out of retirement pots should consider renegotiating deals to help enhance the "battered reputation" of the industry.
Writing in the Daily Telegraph, Webb warns the Government is poised to cap high fees to stop thousands of savers being left stuck with schemes that charge annual levies of up to 4% of the fund's value every year.
Hidden fees can wipe tens of thousands of pounds off a pension and switching schemes can cost a fifth of the value of the fund.
"I would like to see the leading companies look again at their 'back book' of old pension policies," Webb wrote.
"They should ask themselves if the battered reputation of their industry would not be greatly enhanced if they were to revisit these schemes and offer scheme members fairer terms."