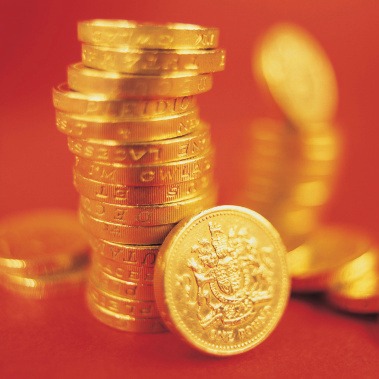 People taking out a personal pension should receive bank account-style statements to prevent them facing hidden costs, a think-tank said today.
There is a "huge danger" inappropriate personal pensions are being sold to unsuspecting customers, the Royal Society for the Encouragement of Arts, Manufacturers and Commerce (RSA) warns.
Those selling such pensions often fail to reveal hidden costs including taxes, stock-lending fees and broking commissions, the RSA says.
It adds pension funds should learn from countries such as Denmark, where people receive an annual account, presented like a bank statement, which shows their investment savings.
The report calls for the introduction of a "statement before purchase" to show British workers the likely effect fees would have on their pension outcome.
Even when costs are declared, it is not done in a way in which many pension savers and small employers are likely to understand, the study says.
'Enormous' impact of fees
The Seeing through the British Pension System report highlights the "enormous" impact of fees, where an extra 2% annual charge can, over the lifetime of a pension, result in a halving of pension benefit.
It follows a previous RSA study which found that a large proportion of pensions disappear in fees – with charges swallowing up to 40% of the value of the pension over its lifetime.
The report's co-author David Pitt Watson says: "For markets to work effectively, consumers need to know what they are buying.
"It is extraordinary that, after so many years, such a system is not in place in this country."
Harinder Mann, who also wrote the report, says the proposals would give Britons greater confidence in the saving system.