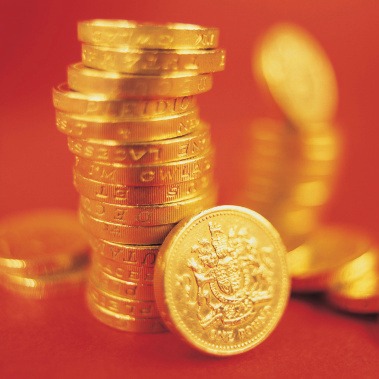 Millions of young Britons are more likely to understand a foreign language than pensions jargon, a study suggests.
Nearly one in four 20 to 29-year-olds (23.3%) understood the exact meaning of simple French, German and Spanish phrases.
But fewer than one in 10 (9.7%) knew the precise meaning of basic pensions terminology, according to the poll by ICM for the Young Money report by financial services consultancy MRM.
A third (33%) said they knew the exact meaning of the French for how old are you?, while one in five (20%) understood the German for what is your name? and one in six (17%) for how are you? in Spanish.
In contrast, just over one in 10 (11%) said they knew the exact meaning of the term annuity.
The same number understood what final salary pension meant, while just one in every 14 (7%) knew the phrase auto-enrolment.
Last year Pensions Minister Steve Webb admitted to MoneySavingExpert.com that millions 'don't have a clue about pensions' (see the Steve Webb Q&A MSE News story).
The news comes just a few months before everyone will need to know about pensions given, from October, every employee will gradually be rolled into a workplace pension.
'Pensions are like a foreign language'
MRM director Michael Taggart says: "You might say that pensions are like a foreign language to young British adults.
"In fact, our survey shows the industry is even less comprehensible than that.
"On the one hand, auto-enrolment will soon mean all young workers will have a workplace pension, but without knowledge and understanding they might fail to see the benefits and opt out."
Which? Money deputy editor Gareth Shaw, who sat on the panel for the Young Money report, says: "With automatic enrolment just around the corner, now is the time for the industry to pull out all the stops to ensure that a whole generation of new savers are not disenfranchised from planning for retirement.
"Failure to do so could jeopardise the well-being of an entire generation."