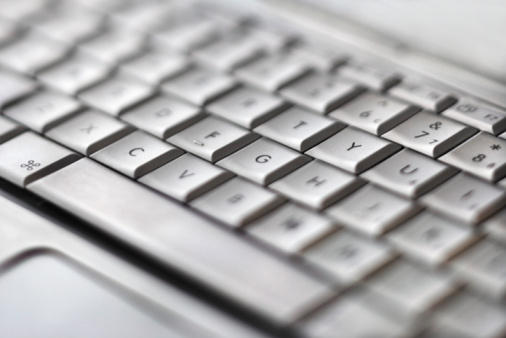 Consumers looking for official government information on tax, motoring, consumer rights and more will have to remember a new website from Wednesday.
Direct.gov.uk, which regularly receives over 30 million visits each month, will be replaced after eight years by Gov.uk.
The Cabinet Office says the new site will largely contain the same information as Directgov, but will be easier to use.
A test version of Gov.uk is currently available, although the new version will replace this when it goes live on 17 October.
The new site will also replace a similar service for businesses, called Business Link.