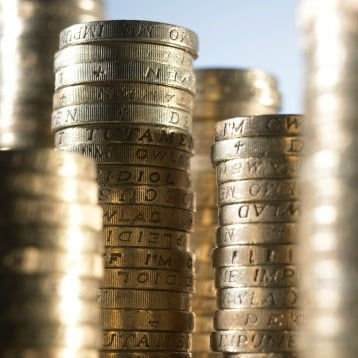 Victims of the Equitable Life scandal will receive £5,000 in compensation a year early, the Government has announced.
Chancellor George Osborne said in this year's budget that some Equitable Life victims who were shut out of the main compensation scheme would receive a single flat-rate lump sum of £5,000 from the Government (see our Annuities guide for help finding the best deal).
This applied to those who bought their annuities before a cut-off point in 1992.
The payments were expected to be made in the next financial year, or earlier if possible, but the Government now says they will be made during the current 2013/14 financial year, which ends in April.
Between 10,000 and 11,000 policyholders will receive a letter this week saying they can expect the extra £5,000 payout.
Policyholders who meet the criteria and receive pension credit when the payments are made will receive a further £5,000.
The Government decided to make the payments as these policyholders are elderly and could be under financial pressure, having not received the income they had hoped for when they bought an annuity more than 20 years ago.
It had previously set aside a compensation fund of £1.5 billion to be shared among existing and former Equitable Life policyholders, after the Parliamentary Ombudsman identified maladministration by regulators and Whitehall officials.