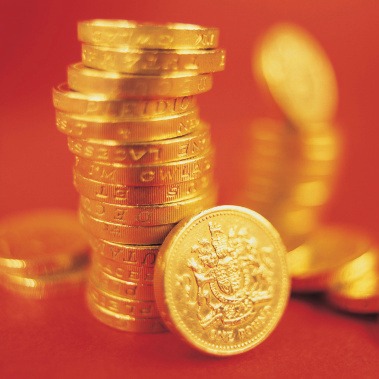 The national minimum wage increases today, but workers will lose out in real terms as inflation outstrips the rises.
The following rates will come into force from today, which the Government estimates will see around 890,000 people receive a pay rise (see our Budget Planner guide for help managing your cash).
The rate for adults age 21 years and over will rise by 12p an hour from £6.19 to £6.31.
The rate for 18-20 year olds will rise by 5p an hour from £4.98 to £5.03.
The rate for 16-17 year olds will rise by 4p an hour from £3.68 to £3.72.
The rate for apprentices will increase by 3p an hour from £2.65 to £2.68.
Employers who fail to pay the statutory minimum will also be publicly named and shamed under revamped plans announced in August to make it easier to clamp down on rogue businesses.
But workers will lose out in real terms, as the minimum wage increase is below the rate of inflation. The retail prices index (RPI) measure of inflation stood at 3.3% in the 12 months ending in August compared to the national minimum wage, which has only risen by 1.9%.
According to The Resolution Foundation think tank, the minimum wage will be falling in real terms for the fifth year in a row.
The TUC is calling for far bigger rises to the minimum wage, while the Living Wage Foundation is campaigning for more companies to pay a so-called living wage, currently set at £8.55 in London and £7.45 elsewhere. The living wage is voluntary, but so far more than 400 employers have joined the scheme.
Business Secretary Vince Cable says he's asked the Low Pay Commission, which recommends the minimum wage rate, to look at what economic conditions would be needed to allow the national minimum wage to rise in the future by more than current conditions allow.