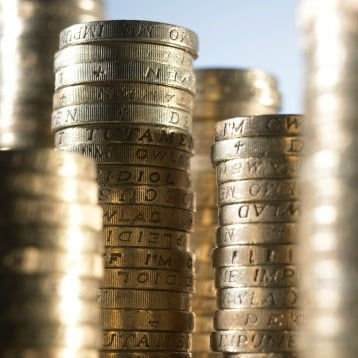 The Government is delaying the introduction of a cap on "rip-off" pension charges for at least a year to give employers time to adjust to the change.
Plans were unveiled last year to cap the annual charge for managing a pension pot at around 0.75% to 1%. This cap was due to come into force in April (see our Pension Need-To-Knows guide for help with retirement savings).
But Pensions Minister Steve Webb now says a cap will not be introduced before April 2015.
Proposals for a crackdown were announced because of concerns that people were at risk of being placed into pensions with high fees, which would eat away at their savings and wipe thousands of pounds off their eventual retirement income.
Workplace pension worries
More than 2.5 million people have now been automatically placed into workplace pension schemes as part of the Government's initiative to encourage people to put more money away for their retirement.
But concerns have been raised that as smaller firms with less experience of pensions are brought into the reforms, they will be at a greater risk of placing workers into old and high-charging schemes.
Charges in schemes set up before 2001 are around 26% higher than those set up since.
Webb says: "Nothing in the response to our consultation has changed our view that action is needed to ensure people are not ripped off by excessive pension charges.
"Having listened to feedback from our consultation, we have decided that it would be only right and fair to give employers a minimum of 12 months' notice of the changes that we will announce.
"We remain committed to delivering value for money for pension savers by tackling high charges in workplace pension schemes."
Past Government calculations show someone who saves £100 a month over 46 years could lose almost £170,000 from their pension pot with a 1% charge and over £230,000 with a 1.5% charge.
A pension saver with a 0.75% annual charge on their pension pot could eventually end up £100,000 better off than if they had been charged a rate of 1.5%, the Government said.