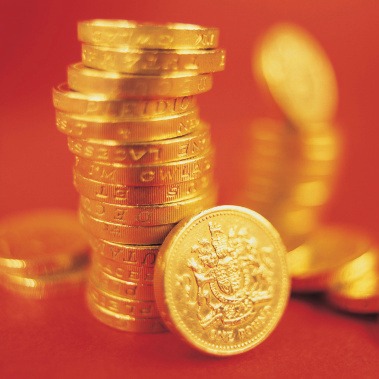 Pension providers are to be investigated over claims people aren't getting a fair retirement income because of the way the annuity market works.
Eight out of 10 people who stuck with their pension provider for an annuity could have been better off by comparing deals across the market and switching, according to a Financial Conduct Authority study.
Annuities are a one-off purchase that people make when they retire, which converts their pension savings pot into a fixed annual income for the rest of their lives.
It said that currently, 60% of people of people stick with their provider, but those that switch can benefit by the equivalent of saving an extra £1,500 into their pension.
The FCA also found customers with pension pots under £5,000 have "no real choice" on the open market. While five annuities were found to be "theoretically" on offer for this size of fund, none were being actively promoted.
Now the regulator will launch a competition investigation into what it calls a "disorderly market", including looking at how pension firms sell annuities to their existing customers. It will look for signs that customers are being deterred from comparing annuities.
FCA chief executive Martin Wheatley says: "For most people, getting the right annuity could mean the equivalent of an extra £1,500 in savings – so we need to understand why they aren't shopping around and switching."
If the FCA uncovers any poor practice, it will ask firms to make immediate changes.
The regulator's report will be published in the next 12 months. It could come up with remedies such as changing rules to shake up competition and placing curbs on the behaviour of some firms.