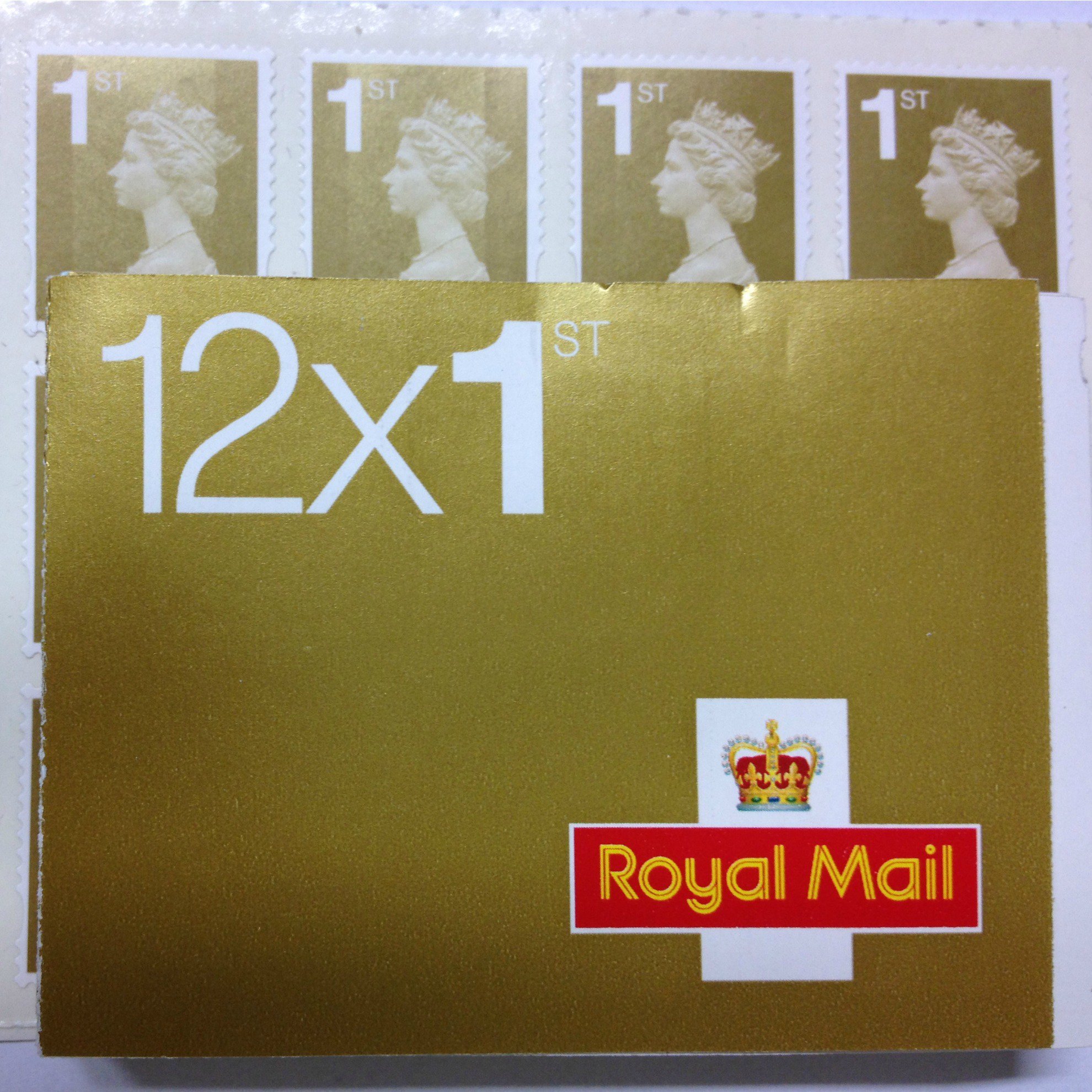 The price of a first class stamp will rise 2p to 62p and second class by 3p to 53p, Royal Mail has announced. But you can beat the hikes by buying now.
The increases will take effect on 31 March, two years after the last increase in stamp prices. A large letter first class stamp (up to 100g) will rise by 3p to 93p, while a large letter second class stamp will go up by 4p to 73p.
However, Royal Mail confirms that so long as stamps say "1st" or "2nd" rather than a price, they remain valid.
So you can stock up now for Christmas card sending at the end of the year and avoid paying more once price rises kick in.
Above-inflation rise
Consumer Futures says the 3% rise in first class and 5% increase in second class stamp prices were above the current inflation rate of 1.9%.
Since 2009, prices have increased by 59% for first class and 77% for second class, it adds.
Royal Mail says it "thought carefully" about the rise and insists its prices remain good value.
Managing director Stephen Agar says: "We understand that nobody likes to pay more, especially in the current economic climate. Our prices remain amongst the best value for money in Europe, and we have the highest service specification of any major European country."
Additional reporting by the Press Association.