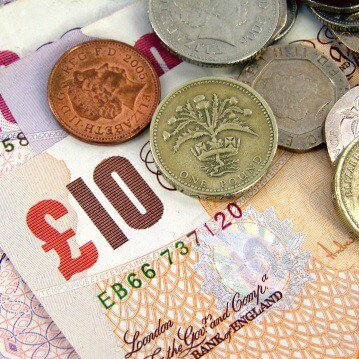 The national minimum wage is to increase by 3% – 19p an hour – from October, the first time in six years the rise will be higher than inflation.
The Government says the rate for adults aged 21 and over will be £6.50, after a recommendation from the Low Pay Commission (LPC) (see our Budget Planner guide for help managing your cash).
It means a worker on the adult rate, working a 36-hour week, will receive an extra £355 a year from October, the LPC says.
The 3% increase is higher than the Consumer Prices Index (CPI) rate of inflation faced by households, which stood at 1.9% in January.
But under-21s will see smaller rises in the minimum wage.
The rate for 18 to 20-year-olds will rise by 10p to £5.13 an hour – a 2% increase.
The rate for 16 and 17-year-olds will rise by 7p to £3.79 – also a 2% increase.
The rate for apprentices will go up by 5p to £2.73 an hour – a 1.8% increase.

Business Secretary Vince Cable says: "The recommendations I have accepted today mean that low-paid workers will enjoy the biggest cash increase in their take home pay since 2008.

"This will benefit over one million workers on national minimum wage and marks the start of a welcome new phase in minimum wage policy.

'Living wage needed'

The national minimum wage still lags behind the £7.65/hour living wage, which many say should be the the minimum. In London, the living wage stands at £8.80 an hour.

Unison general secretary Dave Prentis says: "Of course the rise will be welcomed, but at £6.50 an hour the new minimum wage will still be more than £1 less than the living wage needed to keep people out of poverty.

"Across the country people, are struggling to make ends meet. The sooner we move to a living wage the better.