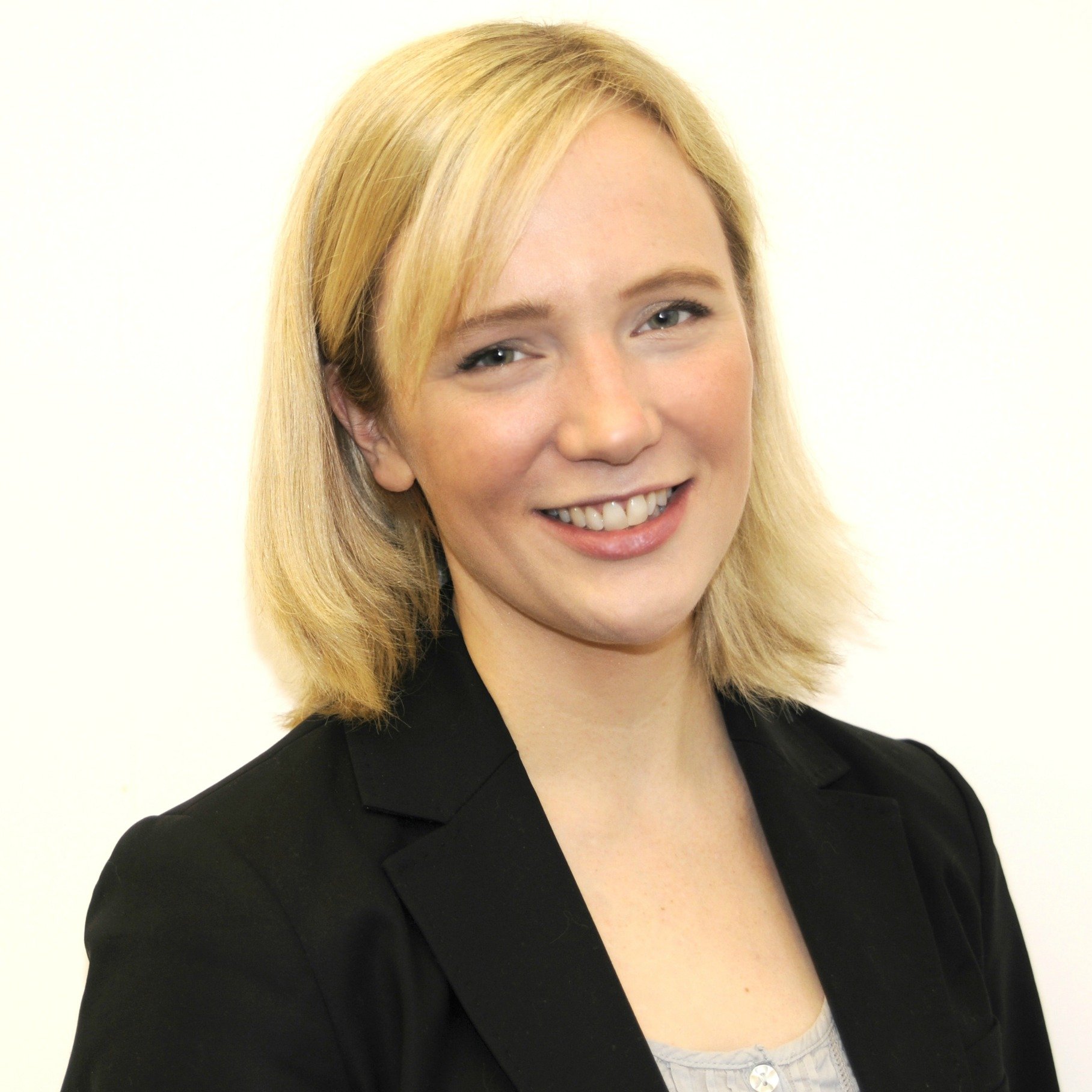 Update from MoneySavingExpert.com, 25 November 2014: Stella Creasy, Labour and Co-operative MP for Walthamstow and Shadow Minister for Competition and Consumer Affairs, wrote for us yesterday explaining why she was calling on the House of Lords to vote in favour of amending the Consumer Rights Bill to prevent estate agents from charging fees to both buyers and sellers in the same transaction.
The House of Lords last night voted against amending the Bill on that particular issue, with 156 votes against the change and 113 votes in favour of it. Stella plans to keep pushing for action to prevent agents ripping people off and wants to hear your experiences and examples of fees charged. You can leave your comments in our forum by clicking on the comment/discuss thread at the bottom of this article.
In a separate vote tomorrow, MoneySavingExpert.com is urging the House of Lords to back an amendment to the Consumer Rights Bill that would put restrictions on payday loan advertising, similar to those on gambling, alcohol, tobacco and junk food (see MoneySavingExpert.com creator Martin Lewis' blog for more on this).
Stella's views do not necessarily reflect those of MoneySavingExpert.com - we have politicians from all parties writing for us.
An Englishman's home may be his castle, but the price tag for owning or renting in our current housing market is enough to make anyone weep. While a lack of supply of homes in Britain means property is always going to be a costly business, other factors are also helping to further push up rents and house prices.
In particular, the behaviour of middlemen – letting agents and estate agents – is fanning the flames of property hotspots. Consequently consumers are paying overheated prices for services which act against their own interests.
The average home now costs eight times the average wage. Rightmove recently predicted house prices would rise by 30% in the next five years, to an average of £318,000 in England and Wales and nearly £715,000 in London. Property prices and rents are not separate but interconnected.
As house prices rise, landlords feel pressure to maximise their income, whether through selling or increasing the rent they charge. So tenants face little prospect of being able to buy their own homes, with estimates it can take over 20 years for the average family to save for a deposit. So these people find themselves stuck in the private rented sector.
In these testing circumstances, those who negotiate the deals are often the real winners. In estate agencies a new form of contract is becoming more and more popular. The 'sale by informal tender' contract, which involves using sealed bids to make offers on properties.
Increasingly, agents are then charging the successful bidder an 'introductory' fee – in some cases of 2%-2.5% of the property price, plus VAT.
For many buyers these fees run into several thousand pounds – money which the owner of the property never sees. The sellers are also charged a fee to market their property, meaning they are paying for the privilege of being ripped off.
Both sellers and buyers are being 'shortchanged'
In fact, this practice leaves both sellers and buyers shortchanged.
Buyers lower their offers to accommodate the cost of paying such a fee, meaning the seller will receive less for their asset. It's a deal that reflects how unfair it is for a middleman to receive money from two parties to the same sale, as it is not clear in whose interests they operate except their own.
Such costly conflicts of interest don't just occur in the sale of property. Tenants and landlords both pay their letting agent for arranging their tenancy contracts. On average tenants are forced to pay £355 to their lettings agents every time they move, while Shelter found some tenants being charged as much as £700 in total.
It's little wonder 54% of people surveyed said they faced financial difficulties covering such fees.
These problems reflect how the only beneficiary when an agent is able to charge both the buyer and the seller, or the tenant and the landlord, is the agent's bank balance. We believe such conflicts of interests are bad for consumers and bad for the housing market.
That's why today in the House of Lords we will put forward legislation to end these practices and so protect consumers in the housing market from the middlemen overcharging them. It's time we put roofs over the heads of tenants and homeowners, not rip-off fees in the pockets of agents.