Tap water rights
Should restaurants provide it free if you ask?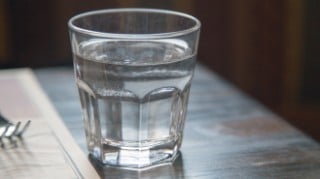 We've always said there's no shame in asking for a glass of tap water when out for a meal to keep the bill down. But while that's absolutely right, the rules are a bit more confusing than people think - not all establishments HAVE to give it to you for free.
So to avoid finding yourself up the creek without a paddle, read our tap water Q&A explaining what your rights are and what to do if they're breached.
Join the MSE Forum Discussion