Cheap Prepaid Gas & Elec
Get a standard meter, or switch & save
Get Our Free Weekly Email!
For all the latest deals, guides and loopholes - join the 10m who get it. Don't miss out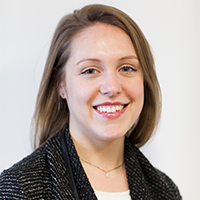 Updated January 2017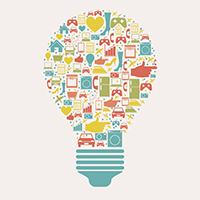 If you have a prepaid gas or electric meter, your options are finally getting better. All the big six energy firms now let many switch to a credit meter for free, and if you can't switch, there are now a few cheaper deals available that help you save.
Prepayment meters are electricity and gas meters that let you pay for your energy on a pay-as-you-go basis. According to the Department for Business, Energy & Industrial Strategy (formerly the DECC), around four million UK homes have them.
You top up via a key or card, which you can credit at newsagents, post offices, garages, or sometimes online. While they can help to budget, you usually end up paying more for energy. This guide shows you how to switch to a credit meter or switch energy supplier to save £100s.
Check if you can get a £140 discount
Energy suppliers are obliged to help those in hardship. One way they do it is by providing the Warm Home Discount, a one-off £140 discount on your electricity bill over the winter. If you're eligible, you'll get a letter before 16 December telling you whether you'll get the discount automatically or if you need to apply for it. If you need to apply, you have until 28 February 2017.

The overall scheme requires suppliers, by law, to help vulnerable customers pay for energy. It's available for customers who receive pension credit, so if this applies to you and you've a prepay meter, you can get it too. The final decision rests with suppliers – so call up and find out what your supplier will offer you.
For full help on getting free cash to help pay utility arrears, or freebies to cut energy bills, see our Housing and Energy Grants guide.
How to complain about your energy provider
The energy industry isn't known for having great customer service across the board, and while a provider may be good for some, it can be hell for others. Common prepay problems include faulty cards, incorrect bills and more. It's always worth trying to call your provider first, but if not then…
Free tool if you're having a problem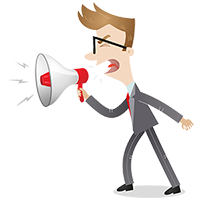 This tool helps you draft your complaint and manage it too. It's totally free, and offered by a firm called Resolver which we like so much we work with it to help people get complaints justice.
If the complaint isn't resolved, Resolver will escalate it to the free Ombudsman Services.
Get Our Free Money Tips Email!
For all the latest deals, guides and loopholes - join the 10m who get it. Don't miss out