Santa freebies
Free Santa videos and more for 2016
Get Our Free Money Tips Email!
For all the latest deals, guides and loopholes - join the 12m who get it. Don't miss out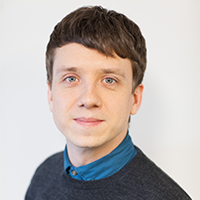 Anthony | Edited by Gary
Updated 20 Dec 2016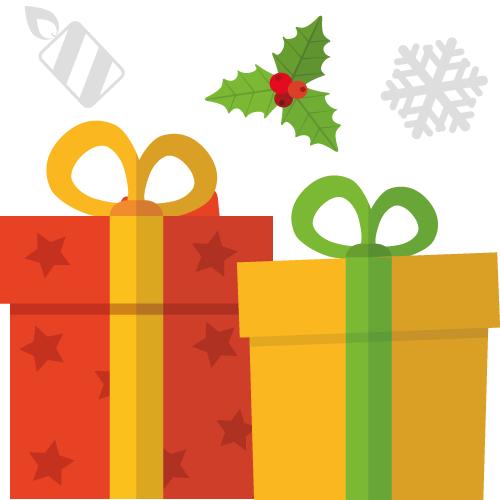 Christmas needn't just be about spending, as there are plenty of ways to spread festive joy free of charge...
You can send a free personalised video message from Santa - whatever the recipient's age - or kids can track his progress on Christmas Eve as he whizzes around the world delivering presents.
Our favourite freebies
More Xmas guides
Track Santa as he delivers presents
Free website Norad Santa lets you track Santa's progress on Christmas Eve as he delivers presents to good boys and girls worldwide. There's also a free app for Apple or Android.

It's great fun for kids, who in the run-up to Christmas can explore Santa's Village at the North Pole - full of educational info, videos and games to keep 'em busy until Christmas Eve.
The tracking doesn't start until Saturday 24 December, but Santa's Village is open now.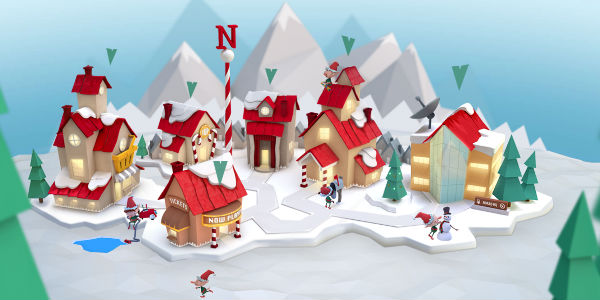 Free personalised Santa video
There's a website that'll send your friends and family free personalised online video messages from Santa - incredibly cute for kids and hilarious for adult recipients!
To make your video, go to the Portable North Pole website and follow its step-by-step guide. To make it more fun, upload a photo of the person you're sending it to.
It only takes a few minutes to set up. Here's a screen grab of one we did for Martin: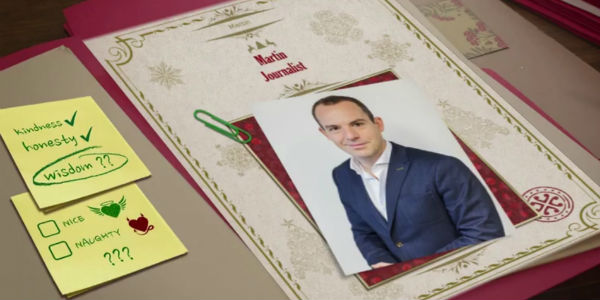 There's also an option to include a picture of yourself, and/or a photo of the gift they want for Christmas, plus you'll answer a few basic questions about the person (eg, age, interests).
Then simply choose how you're going to send it (by email or Facebook), and you're done.
Note: Portable North Pole offers 'premium' paid-for videos as well, but we think the free version does the job very nicely. Enjoy!
It's worth noting Portable North Pole's terms state the following:
"We will usually inform you (before collecting your data) if we intend to use your data for marketing purposes. You can exercise your right to prevent such processing by checking certain boxes on the forms we use to collect your data."
To prevent your data from being used for marketing, in addition to clicking the tick boxes you can contact the company directly via this online form.
Free letter from Santa (Now ended)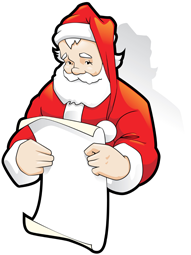 Unfortunately, the Royal Mail's deadline for receiving kids' letters to Santa was Friday 9 December. So if you do it now, you won't get a reply by Christmas - if at all.
But assuming it runs again next year, you'll be able to get a free reply from Santa when you post kids' letters to a special address.
We'll update this guide with all the info in time for Christmas 2017.
NSPCC letter (Now ended)
This year's deadline for NSPCC Santa letters was Friday 16 December.
But assuming it runs again next year, you'll be able to get a letter from Santa's elves at the NSPCC in exchange for a donation (£5 is the suggested amount).
We'll update you here with all the info in time for Christmas 2017.


Letter for blind children (Now ended)
The closing date for Braille replies from Santa was Thursday 1 December. But assuming it's the same again next year, Santa's elves at the RNIB can send letters, CDs and emails for blind children.
Some of previous years' letters made Martin blub. See them on his blog: Read letters from blind children to Santa.