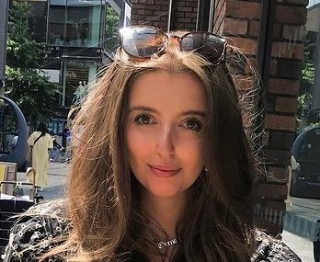 Olivia Hutton
Deals Writer & Researcher
Olivia joined the MSE Deals team in September 2022, having previously worked in marketing throughout her masters degree in English literature.
She looks after high-street sales among other things, and loves telling readers about 'dud' deals.
In her spare time, you'll find Olivia enjoying drinks with friends or hunting down second-hand clothing deals, mainly because she spent too much money on drinks with friends. She also loves cooking and trying out new recipes, so therefore by extension, loves smoking out her entire flat.