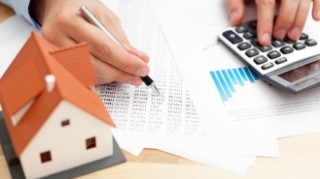 Shift debts to your mortgage?
Beware, it's not the easy saving it seems
Putting your debt on a low mortgage rate sounds sensible but could actually end up costing more, risking your home, or putting you in dreaded negative equity. Whether the additional borrowing's to pay off debt or pay for a new kitchen or holiday, your mortgage shouldn't necessarily be the first port of call. The problem isn't that it's wrong per se, but the issue is many people see it as a no-brainer solution.