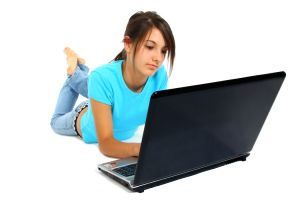 Today, MoneySavingExpert.com launches the Teen Cash Class Guide, a free 40-page PDF guide to help parents and kids turn themselves into money saving experts.
The guide is based on scripts from an ITV1 Tonight with Trevor programme, where Martin was challenged to teach twelve 15-year-olds how to be savvy consumers.
Specifically designed for teachers to use as a base for classroom lessons, the guide includes three key lessons: a company's job is to make money; debt isn't bad, bad debt is bad; and Loyalty doesn't pay.