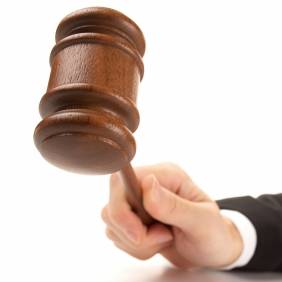 Shock bank charges news was announced yesterday; the decision on the High Court bank charges test case is expected this Thurs 24 April, just 10 weeks after the trial finished.
The bank charges campaign has been a full blown consumer revolution since the summer of 2006 with over 4.8 million template letters being downloaded from MoneySavingExpert.com alone. Things stalled in July 07 when the Office of Fair Trading announced it would be taking seven major banks and one building society to court over the fairness of the charges, and the Financial Services Authority gave the banks permission to put all claims on hold until after the test case. Consumers everywhere could only sit back and wait for the test case decision to be announced. The time is now here!
Until this week we were expecting a decision from Judge Andrew Smith in July 08, yet hopefully the early decision is good news for consumers. At a time when finances are under greater scrutiny due to the credit crunch, a decision in our favour would go a long way to helping many people sort out their finances.