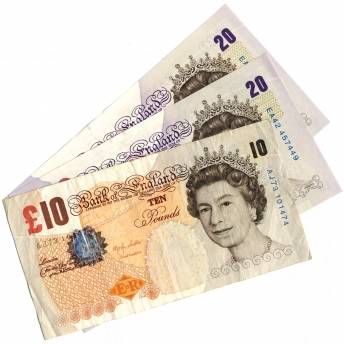 The tax-free cash Isa allowance is set to be raised to £5,100, the Chancellor announced today.
For the over 50s, the increase comes into force on 6 October 2009, though everyone else will have to wait until the next tax year, in April 2010.
As a cash Isa is a simply a tax-free savings account, it means you'll be able to save up to £5,100 a year without handing any of your interest over to the Taxman, up from the current £3,600 limit per tax year.
The overall Isa limit will increase to £10,200 (up from £7,200), which includes what you can also invest - with tax benefits - in a stocks and shares Isa. You can invest up to £10,200 per tax-year in a stocks and shares Isa, though for every £1 you put in a cash Isa, you lose £1 in your stocks and shares allowance.
Savers who are 50 or over before 6 April 2010 get the extra allowance for the current tax year, from 6 October. If you turn 50 between 6 October 2009 and 5 April 2010, then you'll have access to the additional allowance from your birthday. Everyone else will miss out on the £3,000 boost to the allowance for 2009/10, and have to wait until next April.
Martin Lewis, creator of MoneySavingExpert.com, says: "After the battering savers have taken this year from plummeting interest rates, this is really good news. However, Isas limits are already complicated enough, and a big cause of confusion.
So to have an additional limit half way through the year for certain people is about the last thing we needed. With savers suffering right now, a simple announcement to put the limits up with immediate effect for everyone would have done a lot more good."