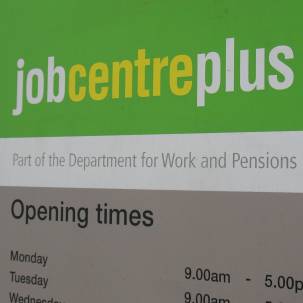 Unemployment rose to 2.1 million in February, according to figures released this morning by the Office for National Statistics.
The number is up 177,000 since November and 486,000 since February last year.
That brings the unemployment rate – the percentage of the labour force without a job – to 6.7%, up 0.6% points over the previous three months.
As a result, 1.46 million claimed Jobseeker's Allowance in March – up 73,700 over the previous month and up 672,100 over the year. The claimant count has not been higher since 1997.
Dan Plant, money analyst at MoneySavingExpert.com, says: "For anyone who has lost their job or is worried they might, this is a tough time. The key to financial survival is to do a budget, try to cut all your costs, and ramp up your income."