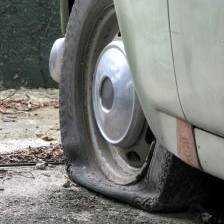 Chancellor Alistair Darling has announced that the Basic State Pension will rise by 2.5% next April.

As part of his Pre-Budget report today, he also said child and disability benefits will both rise by 1.5% at the same time.
These usually rise in line with RPI inflation, which is currently negative.


See the Pre-Budget Report round-up MSE News story for more info...