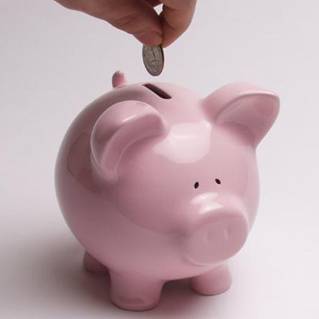 Coventry Building Society has launched the top-paying easy access account for those with modest sums.
Its 1st Class Postal account offers an initial 3.3% variable rate before tax on balances from £1,000, but is only accessible by post.
Savers can make four penalty-free withdrawals each year, while the rate includes a 1.3 percentage point bonus that lasts one year.
You can earn a higher 3.35% rate for six months via Ulster Bank but only on balances from £10,000 (see the Top Savings guide).
If you're prepared to lock your money away for up to three years you could earn up to 4.7% (see the Fixed Savings guide).
Further reading/Key links
Best accounts: Top Savings, Fixed Savings