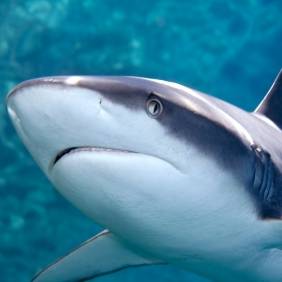 Around 100,000 of the UK's poorest families will be crippled with £82 million of debt during 2010 after borrowing money from loan sharks to fund Christmas, research claims today.
It is estimated people on low incomes collectively borrowed £29 million from illegal lenders ahead of the festive season.
But once interest rates, which average 825% but can be up to 1,500%, are taken into account, they will end up repaying around £82 million, according to housing association Circle Anglia.
The group says it thinks Christmas had been the worst in a generation for borrowing from illegal lenders.
In debt all year
The association says the average person borrowed nearly £300 over the festive season, but they will have to pay back more than £800, and are likely to still be in debt by Christmas this year.
It adds that money borrowed from loan sharks around Christmas time accounted for half of all loans such firms are thought to have made last year.
Andy Doylend, executive director of operations at Circle Anglia, says: "These figures are very concerning and demonstrate the scale of illegal lending across the UK.
"We hope by turning the spotlight on loan shark activity we can help more people seek help and get sound financial advice."
iPhone loans
Meanwhile, a legitimate loan firm, Wonga, is tempting iPhone users into getting a virtually instant payday loan via a new 'app' on the smartphone.
Users can download the app for free but cash advances come with an eye-watering typical 2,689% APR.
Payday loans should only ever be used as an absolute last resort.
Wendy Alcock, MoneySavingExpert.com money analyst, says: "Payday loans rarely help people get back in control. Instead, borrowers often get caught in a debt spiral.
"If you're in need of cash it's usually far cheaper, if possible, to borrow by applying for a credit card, loan or overdraft.
"If you have no access to money from traditional sources, you can try a credit union firm for small amounts."
Additional reporting by the Press Association
Further reading/Key links
Sort your finances: Debt Help, Credit Unions, Money Makeover