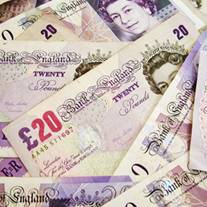 Millions of investors with a second home or shares may pay higher taxes, the Chancellor revealed today.
The Capital Gains Tax (CGT) rate will rise from the current 18% to 28% from midnight for higher and top rate tax payers.
Basic rate taxpayers will still pay the current 18% rate.
In addition, the £10,100 threshold before you pay CGT will remain in force and will rise each year in line with inflation.
This means you won't pay CGT on the first £10,100 rise in the value of your asset when you sell it.
The rise is lower than had initially been thought. It had been expected that CGT would be aligned with income tax rates (20%, 40% or 50%), while many predicted the threshold to fall.
Further reading/Key links
Tax rates: 2010/11 Tax Rates
Protect your pocket: Budget Planning