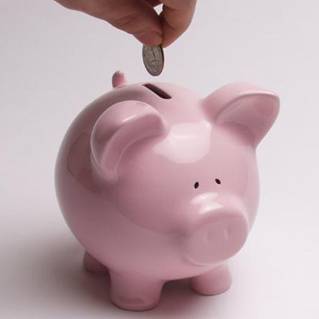 Savers who want the market-leading rate on a fixed deposit from ICICI should hurry as the bank's hinted it could be pulled shortly.
The five-year fix at 5% from ICICI on its HiSave account is the last remaining deal at that level, if you can save over £1,000 (see the Top Savings and Top Cash ISAs guide).
Two weeks ago there were three at 5%. Experts say long-term fixes are being pulled as the swap rates they're based on - the rates on the money markets that banks use - have dropped this year.
The bank is fully UK regulated, so you get the normal up to £50,000 per person UK guarantee if it went bust (see the Safe Savings guide).
An ICICI spokeswoman says: "We review our long term rates on a weekly basis in these market conditions. We encourage our customers to apply soon, as our long term rates may indeed get reviewed shortly."
Should you fix for five years?
Normally, we shy away from long term fixes where your cash is usually locked away for the term, as over that time your personal and the economy's circumstances could change dramatically.
Only two years ago you could earn well over 5% in an easy access savings account, though since then the Bank of England base rate has plummeted to a 0.5% historic low.
Shorter fixes
ICICI also pays 4.15% for three years, while Punjab National Bank pays 4% for two years or 3.25% for one year.
Further reading/Key links
Best rates: Top Savings, Top Fixed Savings, Top Cash ISAs
Stay safe: Safe Savings