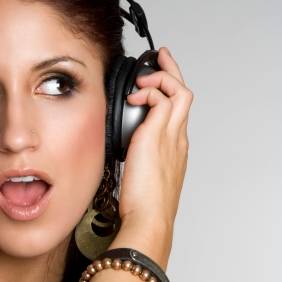 Free streaming site Spotify is cutting the amount of music users can listen to as part of its 'Open' service.
Instead of the minimum 20 hours a week of streaming, users will get 10 hours once they've been a member for six months. In addition, they will only be able to play each track five times.
Listeners who signed up on or before 1 November will be hit by the changes on 1 May. Anyone else will be affected six months after joining.
Under Spotify Open's conditions, users hear adverts every few songs, though they can pay to avoid them.
Spotify points out that under the new regime users can still listen to 200 tracks or 20 albums a month.
Spotify co-founder Daniel Ek says: "The changes we're having to make will mainly affect heavier users, as most use Spotify to discover music – on average over 50 new tracks per month, even after a year.
"Above all, this means we can continue making Spotify available to all in the long-term."
See our Free Music Online guide for more info on online music services.