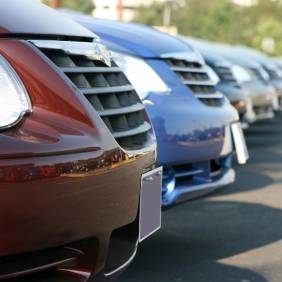 The Office of Fair Trading (OFT) is to investigate soaring car insurance costs, which have risen by a reported 40%.
The OFT has issued a call for evidence to establish if these reported rises are a reality and, if so, why. It will also consider whether further work is needed to improve the industry.
According to the AA's British Insurance Premium Index, the average annual comprehensive car insurance cover for those who get a number of quotes before buying rose by 40.1% for the 12 months ending 31 March 2011.
Insurers and other stakeholders will be asked for their views on a number of aspects of the motor insurance market that may affect competition or consumers, including the role of price comparison sites and the sale of add-on products.
As part of its work, the OFT will also examine claims that car insurance premiums in Northern Ireland are significantly higher than in the rest of the UK, and understanding the reasons for any difference.
Evidence will be gathered over the next five weeks and the OFT plans to publish its findings in December.