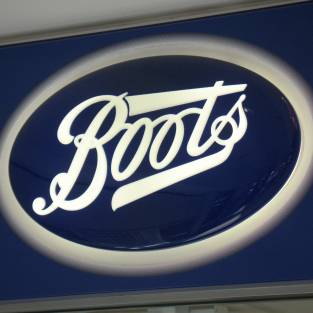 Shoppers searching for cheap toiletries and beauty products can now compare costs between most of the major sellers on one site to find the best prices.
The Mysupermarket.co.uk price comparison website this week began listing pharmacy giants Boots and Superdrug in its search of the top online deals.
This is in addition to searches of supermarket deals from Asda, Ocado, Sainsbury's, Tesco and Waitrose.
The site has also added a separate health and beauty channel. While it previously listed such products, they were part of the main supermarket searches.
The limitation of the website is it doesn't search the whole market. It is sometimes possible to get better deals at other stores such as Morrisons (which does not have an online shopping facility) and £1 stores such as Poundland.
Mysupermarket also includes offers such as buy one, get one free deals.
Research by the comparison site shows that of the 500 most popular health, beauty and baby products, at any given time, nearly half are on promotion, often at a 35% to 50% discount.