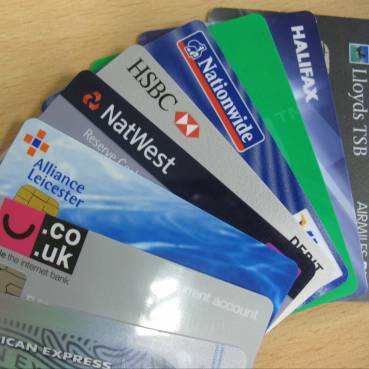 MBNA will issue many airline credit card customers with two forms of plastic to maximise their chances of collecting points to exchange for flights.
New card holders and those issued with a plastic on expiry will get an American Express, as they always have, and now, a Visa too.
This is because Amex cards are not accepted everywhere so the Visa can be used as a back-up.
Amex points rates won't change while Visa cardholders will get a slightly worse rate so the latter card should only be seen as a second choice.
The move applies on cards from American Airlines, bmi, Miles&More (for various airlines including Lufthansa and Swiss) and Virgin Atlantic, where MBNA is the issuer behind the scenes.
On the the bmi card, users get 1.5 miles per £1 spent on the Amex, and 1.5 miles per £2 spent on the Visa.
The twin-card scheme originally began for existing customers in July. From last month, both cards were made available to new customers.
Card holders still only have one account with the same credit limit.