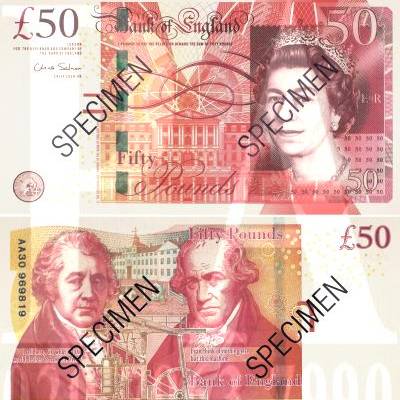 A Member of the Scottish Parliament will today call for the UK government to introduce stricter controls on payday lenders.
The Scottish National Party's Margaret Burgess is leading a debate on high-cost credit over concerns firms are encouraging hard-pressed borrowers into a debt spiral.
The move comes after Wonga sparked outrage yesterday for encouraging students to take out a payday loan which could lead them into a mountain of additional debt.
Burgess says: "In the current economic climate, more and more people struggling to make ends meet are resorting, often in desperation, to taking on payday loans only to find themselves pushed further into debt with all the resulting financial and emotional misery that can follow.
"That's why I believe the UK Government should take action now to regulate high interest lending before it spirals further out of control, forcing more people into bankruptcy, homelessness and despair.
"We all know these companies are targeting the vulnerable and low paid. This should concern all of us and has got to stop – regulation is needed and it is needed now."
Labour MP Stella Creasy is leading calls in Westminster to cap the cost of short-term loans. The Government is considering the proposals.