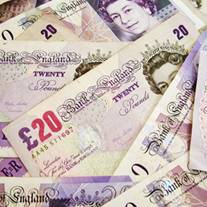 Benefit recipients could lose a combined £10 billion by 2016, the Chancellor announced in today's Budget.
George Osborne said if the Government keeps up its current rate of cuts in its next spending review, it would need to further reduce the amount it allocates for benefits.
He said: "If nothing is done to curb welfare bills further, then the full weight of the spending restraint will fall on departmental budgets.
"The next spending review will have to confront this."
Next month, hundreds of thousands of benefits recipients will see a dramatic fall or even an end to their tax credits under a raft of reforms.
Most people affected by the reforms will be hit by steep cuts, with the majority due to lose £545 a year (see the Families must prepare for tax credits cut MSE news story).
There is currently no date set for the next spending review, although it will need to be before April 2015.